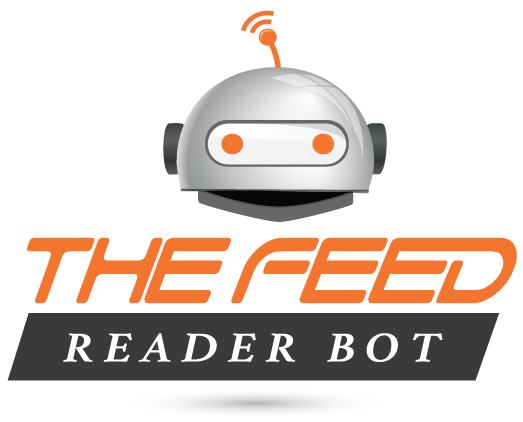 Twitter, Youtube, Instagram
All these websites are natively supported by
the Feed Reader Bot
. So, just copy the URL of a Twitter/Youtube/Instagram account, and use the /add command.
Twitter
For
Twitter
accounts, you can quickly add an account using the "/add @accountName" syntax (
Premium/Elite feature
):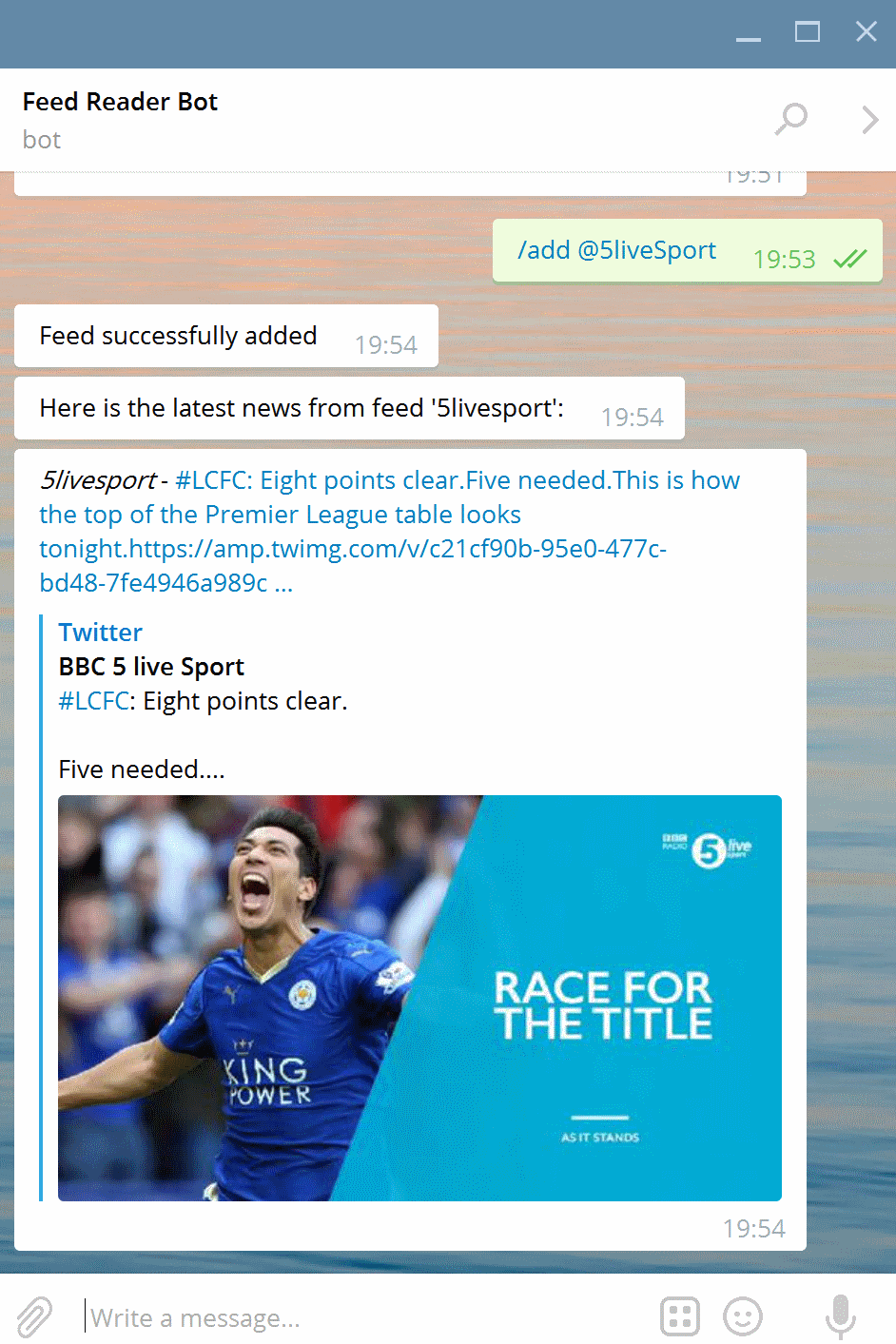 Note
: the first time you add a Twitter account it can take up to 5 minutes to receive tweets.
Youtube
Youtube
accounts: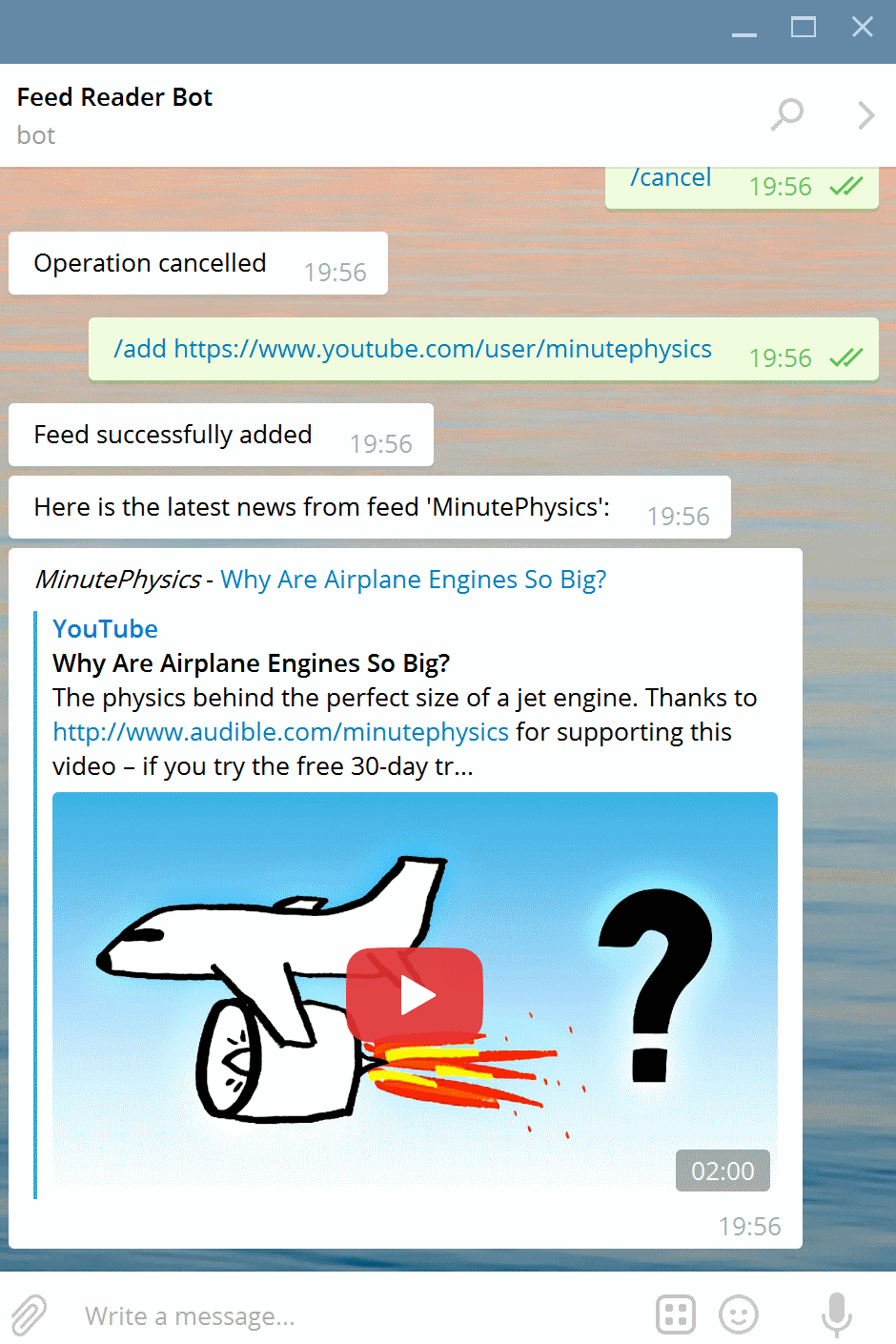 Other websites
Instagram
,
vk.com
,
gocomics.com
and more websites are also supported!