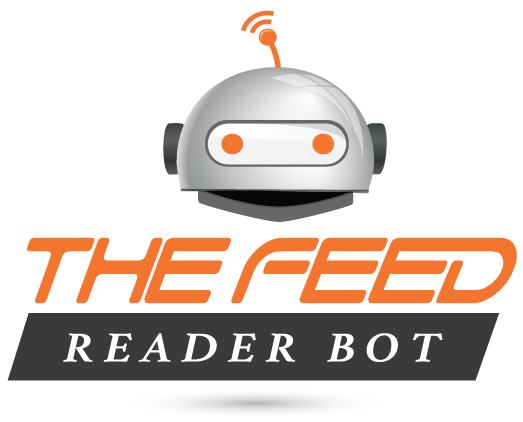 Premium & Elite features
Here are the differences between free and premium/elite accounts:
Free account
(free bot)
Premium account (3€/month)
(premium bot)
Elite account (6€/month)
(elite bot)
Refresh rate
4 hours
20 minutes
As fast as possible
(depending on websites;
in average: 1-2 min)

Warning

: Instagram blocks the bot, proxy servers are used to bypass that, but there is no guarantee they'll work (even with the Elite bot)
Number of subscriptions
10 feeds
(and 5 channels/groups)
Unlimited
Unlimited
Ads (*)
from time to time (*)
No ads
No ads
OPML import file
10 feeds
50 feeds
500 feeds
Anti-spam features (example)

Yes
Yes
Yes
Twitter authentication


the bot is connected to your Twitter account


read the tutorial for more information
Yes
Yes
Yes
Connect to Discord and Slack channels
-
Yes
Yes
Twitter single accounts & searches


Follow a single Twitter account using: /add @twitterAccount



-
Yes
Yes
+ fast refresh: a few seconds
Templates (message customization)
read the tutorial for more information
-
Yes
Yes
Monitoring (using screenshots or XPath)
read the screenshot tutorial and XPath tutorial
for more information
-
Yes
Yes
Replacements


To replace or remove some text found in messages.



-
Yes
Yes
Excludes


Exclude messages that contain some text.



-
Yes
Yes
"Like" buttons

-
Yes
Yes
Custom buttons

-
Yes
Yes
Timers


Send predefined messages periodically

-
Yes
Yes
Instant View templates
Set your custom Instant View templates to use with your feeds
-
Yes
Yes
Translation


Translate the messages sent by the bot (**)

-
Yes
Yes
Use your own bot
The posts from your feeds will be sent by your own custom bot (tutorial)
-
-
Yes
To subscribe to a premium account, use this bot:
The Feed Reader Bot - Premium
.
To subscribe to an elite account, use this bot:
The Feed Reader Bot - Elite
.
*
: if you want to advertise on the Feed Reader Bot please contact
jcmag
**
: By default the
LibreTranslate
service is used. You can also use the
DeepL
translate service if you buy a subscription on
deepl.com
(and specify the API key in your template settings).